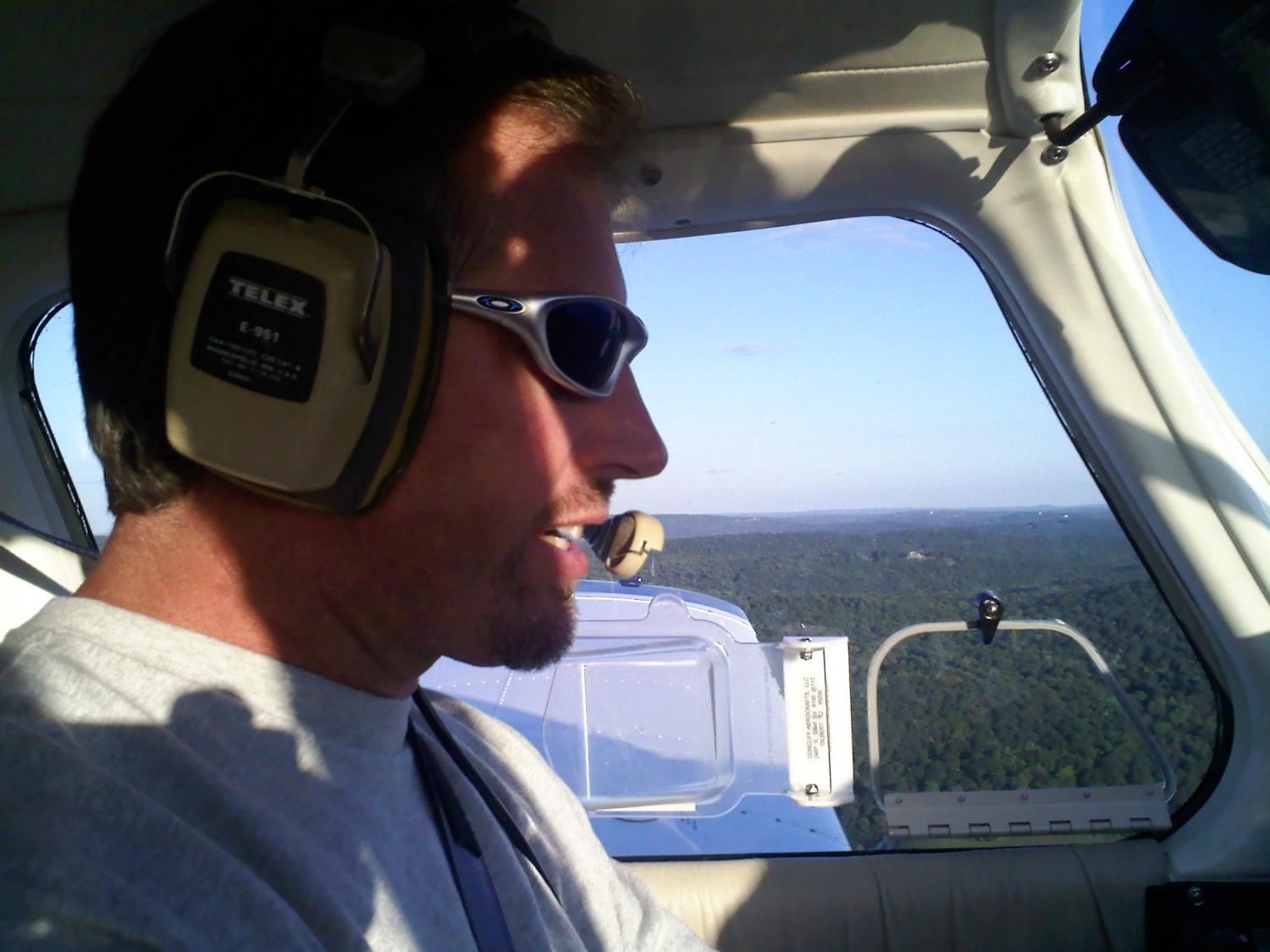 Owner/Operator Walter Wiemer developed his love of airplanes at a very young age when he began working with his father on hi
s antique aircraft. Together over the years, they spent many days maintaining and repairing several airplanes. Walter started flying in his early teens and had his pilot's license by the time he was 17 years old. He bought his first airplane, a Globe Swift, soon after. By 19 years old, Walter had his Airframe and Powerplant Rating. During the next four years he received his instrument, commerical and multi-engine ratings, he became a Certified Flight Instructor, he received his sea-plane rating and he obtained his FAA Inspection Authorization Certificate.
Following in his father's footsteps, Walter has always had a great passion for flying, maintaining and repairing airplanes and it was only natural that he incorporated his love of aviation into his life's work.
Swift Aviation, Inc. was opened in 1988 and performs all aspects of aircraft repair and maintenance, to include Annual Inspections, alterations, avionics, A/C systems, electrical systems, hydraulic systems, dope and fabric repair and many others. Pick-up and drop-off service is also offered for their customers' aircraft.